On June 22, a CREW Club business breakfast dedicated to warehouses, retail and logistics was held in Astana. The event gathered 20 participants, including specialists in the field of warehouse real estate, developers, owners and tenants of warehouses, representatives of logistics companies, retail operators, as well as representatives of the state and quasi-public sector.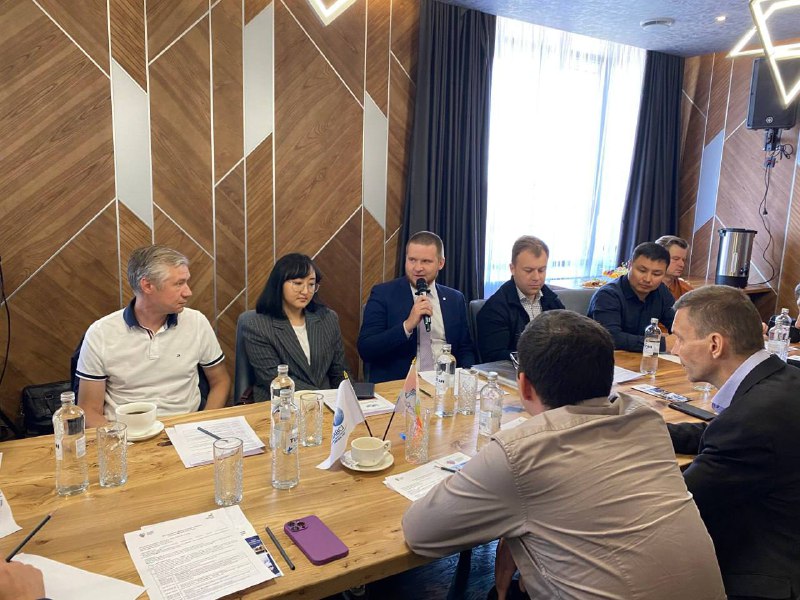 The speakers of the event were Timur OSPANOV, an expert in the field of warehouse real estate, Ekaterina NOGAI, Head of the IBC Real Estate Analytics and Research Department, and Zhanar UTEPOVA, Director of the e-Commerce Department of the QazTrade Trade Policy Development Center. The event was moderated by Aliya SERIKPAEVA, Director of CREW Central Asia and Head of the FIABCI International Federation office in Central Asia.
The business breakfast began with a discussion of the results of the CREW Warehouse 2023 conference, which was held in April this year. The analysis of the warehouse real estate market in Kazakhstan was also carried out. In particular, questions were raised about what transformations are taking place in the warehouse real estate market, what is the current situation and ways to solve problems. Promising projects in the field of warehouse real estate, retail and logistics, expected by the end of the year, were presented at the meeting.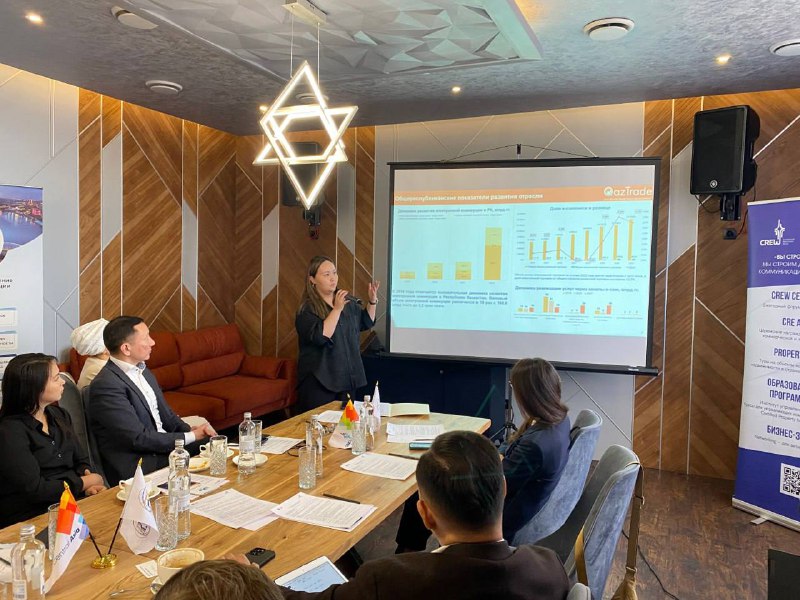 CREW Club participants were presented with an overview of the warehouse real estate market in Kazakhstan, told about its prospects and main trends. In addition, a separate topic for discussion was the development of E-commerce in Kazakhstan and its impact on logistics and warehouse infrastructure.
According to Aliya Serikpaeva, the CREW Club business breakfast has become a significant platform for the exchange of experience and knowledge between key industry players, which contributes to the further development of warehouse business, retail and logistics in Kazakhstan.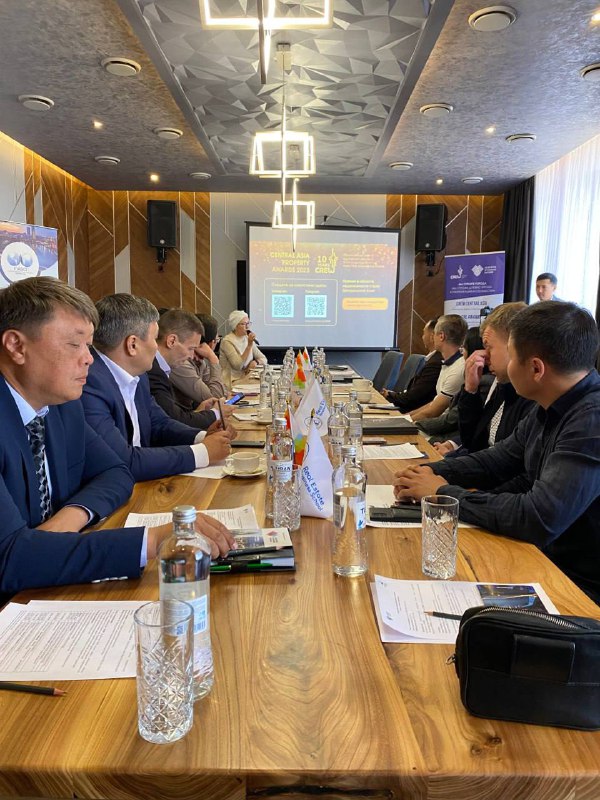 As it was noted by the guests, thanks to the convenient format of the meeting and fruitful networking, CREW Club members have an excellent opportunity to acquire useful acquaintances and always stay up to date with current events in the field of commercial real estate. "Thanks to the meeting, I have three new contacts. I am sure we will learn a lot more useful things about warehouse real estate in Central Asia, as well as railway transportation. I am looking forward to new events in Astana and Almaty," said Gulmira DAMBAKULOVA, a member of the CREW Club.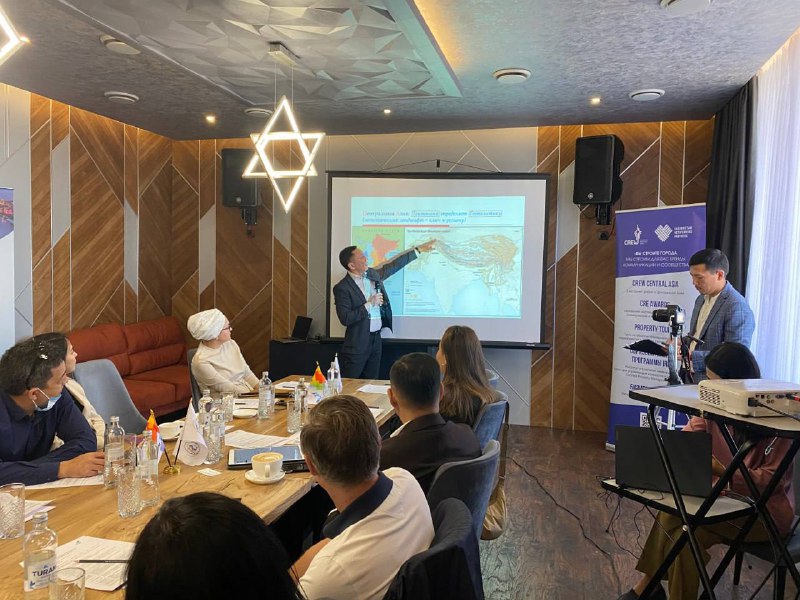 What is CREW Club?
The CREW Club ecosystem consists of events, educational activities and a learning platform. The community format assumes an annual subscription, where the cost is fixed at the time of entry. If desired, you can choose a package of tools that will be provided separately: marketing and PR; foreign trips (both corporate and in a general group); speakership – speaking at me